Donna Catalano, MS, PMP
Eastlake Solutions, LLC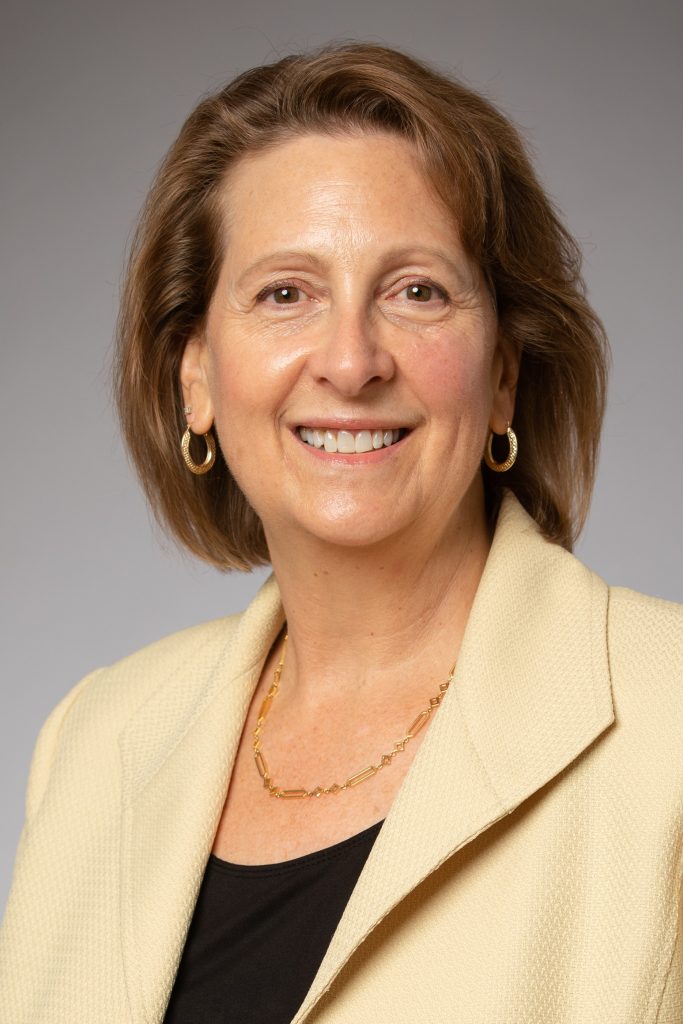 Hello, my name is Donna and I'm a project management nerd and an operations geek. By harnessing these superpowers, I help nonprofits to make the best use of their resources and achieve their strategic goals.
I developed my areas of expertise working in the 'nonprofit trenches' for over 30 years, most recently as the Executive Director/Chief Operating Officer at Search, Inc., providing community-based services for adults with intellectual/developmental disabilities in Chicago.
Throughout my career, I experienced first-hand the opportunities and challenges nonprofits face while working toward their mission-critical goals. There are so many initiatives worth pursuing, but all-too-often, nonprofits make the mistake of trying to 'do it all,' as if resources and time are unlimited.
As the founder and president of Eastlake Solutions, the best part of my work is bringing established project management, process improvement, and change implementation tools to organizations wanting to operate like well-oiled machines and actually achieve their strategic goals.
As a consultant, speaker, and CARF surveyor, I have the pleasure of traveling throughout the United States and Canada consulting on best practices in nonprofit management and service design and delivery for persons with disabilities.
I'm proud to have achieved the Project Management Professional (PMP) certification from Project Management Institute and the Change Management Professional certification from the Acuity Institute. I'm equally proud to have received a Bachelor of Social Work degree with majors in social work and psychology from Western Michigan University and a Master of Science degree in nonprofit management from DePaul University.
My company, Eastlake Solutions, is based in Denver, CO and Chicago, IL. (Mountains and water – the best of both worlds!)
Contact me if you'd like to talk about how I can help your organization achieve its strategic vision.